Who we are ?
At Sunset Yearbooks, publishing yearbooks is our passion. We take great pride in being able to offer high quality school yearbooks at very competitive pricing. Sunset Yearbooks is family owned and we operate in Orange County, California. In 2006 we acquired Southern California's first and longest operating color lab operating since 1933. We have recently launched "Operation Every Child can afford a yearbook" where we strategically work with schools in helping find the right program to fit their student's budget.
Our Mission ?
To find innovative ways so that "Every Child can afford a yearbook"
Help schools with fundraising opportunities
Provide user-friendly & stress free yearbook software
Give un-matched customer support from beginning to end
Yearbook Printing is Our Passion
High quality yearbooks direct to you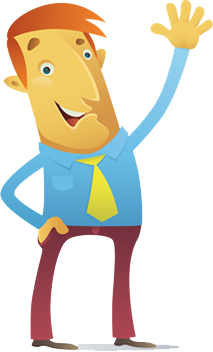 Why Publish with us?
Whether you are looking for an affordable hard cover or soft cover yearbook, we have the right solution to fit your budget. The biggest complaint about traditional yearbooks is "the yearbook costs too much!" We've listened loud and clear and built our yearbook pricing around today's economy. We began "Operation Every Child can afford a yearbook" by investing in new and modern technology that helps keep yearbook cost low.
Sunset Yearbooks strives in only offering the finest print quality using the latest print technology. All our yearbooks go through a tight color-control making them always have beautiful color. We offer both hard cover yearbooks and soft cover yearbooks. Our hard cover books are laminated with a durable film and soft cover yearbooks are U/V coated for extra durability and protection. Contact us and we'll be more than happy to send you a free sample.
Many other yearbook companies require your yearbook to be finished as early as March and sometimes even late February. Sunset Yearbooks uses the latest in online software technology and digital printing that allows us to dramatically speed up the yearbook printing processing time. Once your book is ready and the proof has been approved, we can have them printed and shipped to your school in as little as 4 weeks or less.
Top 10 Reasons to choose Sunset Yearbooks